Meet Our Bel Air, Maryland-Based Heating & Cooling Team
At
Smart

ENERGY

SYSTEMS
, we pride ourselves on our dynamic team of associates. We are here to serve you.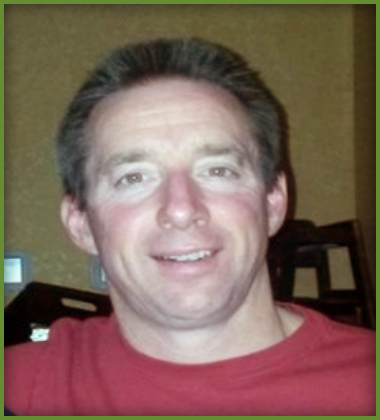 Tim Rickey: Promoting High Ethical Standards & Honest Advice in Our CommunityTim Rickey, a Harford County native, learned a strong work ethic and the value of community service while growing up and working on his family farm in Northern Harford County. After completing his formal education at Salisbury University, Tim proceeded to work in a fast-growing heating, air conditioning, and plumbing company assuring customer satisfaction through his attention to detail; as well as through his ability to provide quality and consistency for the new construction marketplace. Tim started Smart ENERGY SYSTEMS in early 2008.
In his free time, Tim loves giving back to his community along with his wife, Jen. Together, with their three children, they support the local farm community by sponsoring and participating in 4H as well as Future Farmers of America. Grateful for the positive life lessons and honest upbringing, Tim makes sure that Smart ENERGY SYSTEMS stands for and reflects strong family values.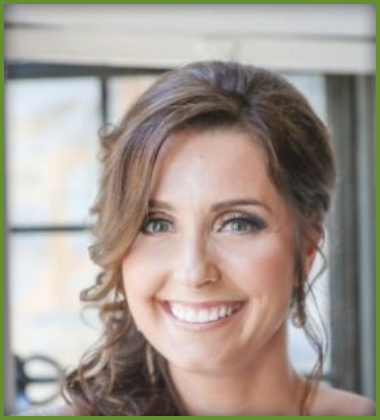 Nicole Stagnoli: Customer Satisfaction Isn't a Lost Art — "Customers for Life" Is Her Motto
Nicole Stagnoli learned the value of strong customer service early in life watching her father run one of the largest retail clothing providers in the nation. Customer retention and satisfaction, as well as company reputation, are Nicole's primary focuses in business. Nicole's expertise in the heating, air conditioning, plumbing, and electrical trades started over 15 years ago when she helped build one of Maryland's largest mechanical contractors. Her leadership, customer service, and community outreach make her an integral part of Smart ENERGY SYSTEMS' success.
Nicole is the founder of The D.O. Believe Foundation, which honors her late son, Dominic. Nicole, with the help of the community, has raised well over $100,000 to assist in pediatric cancer research. You will see Nicole at many local 5K-run charity events, as she is a strong proponent of community involvement and healthy living. Nicole lives and breathes the importance of local business and the positive economic impact that it has in our county.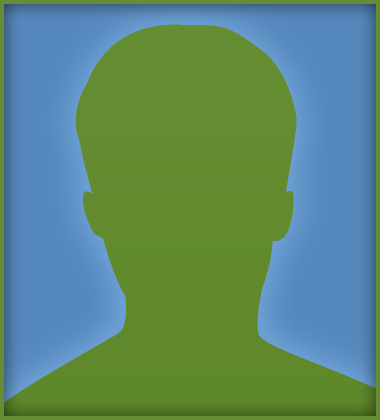 Dave Doane: Attention to Detail & Common Sense Bring Him to the Top of the Class
Dave Doane, an industry expert, knows just about everything the heating and cooling industry has to offer. Over 30 years of installation, training, and management experience makes him an incredibly strong asset to the Smart ENERGY SYSTEMS team. Dave's professional knowledge and HVAC system design abilities keep him in high demand with many of Maryland's top custom home builders who expect only the best. Smart equipment choices and duct designs above industry standards keep VIP customers comfortable and energy efficient thanks to Dave. His passion is to pass his knowledge on to others; Dave is also Smart ENERGY SYSTEMS' trainer for new recruits, ensuring the quality he cares so much about is passed on to every home and business that the Smart ENERGY SYSTEMS team works in.
In his spare time, Dave enjoys weekend trips with his wife Jen and his hobby of building guitars. He is a proud father of two children; his son is a nationally published author, and his daughter is a recent graduate of The Paul Mitchell School.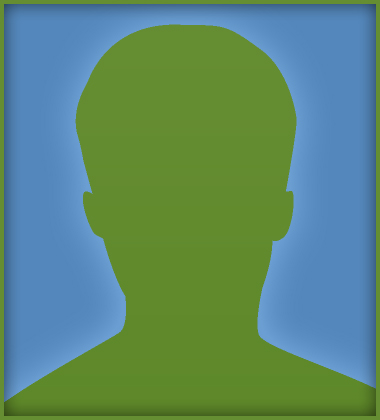 Larry Sheets: Taking It All in Stride—Years of Experience & Wisdom Guarantee Great Results
Larry Sheets is well known in our industry as a "go-to" guy. When there's a unique situation or challenge that has even the best baffled, they seek out Larry for his extreme knowledge that can only be accumulated with 40-plus years of experience. Larry's list of accomplishments is truly too large to list. He has designed and managed multi-million dollar projects and has helped start and grow the careers of countless individuals. He also tirelessly devotes his time to charity work.
After hours, Larry along with his wife Debbie, spend much of their time running the Maryland Chapter of the Knights of the Fallen Motorcycle Club, which raises money and awareness for families of those who served our country or worked in a public service role. Always a supporter of the community, Larry encourages others to jump in and lend a hand so they can reap the same personal reward he has experienced through volunteering his time.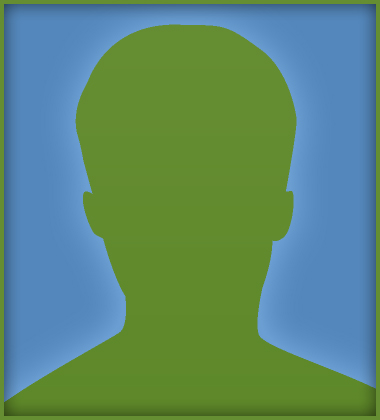 Gene Cockerham: You Are Never Too Old to Learn Something New
Gene Cockerham, with 20-plus years of the plumbing trade under his belt, had taken a break from the plumbing and estimation design world to teach at New Covenant Christian School. For seven years, he taught History, Calculus, Biology, and Chemistry. He enjoyed sharing his love of language, math, and science with young growing minds. The heating and cooling industry has always been close to Gene's heart as he re-entered the industry in 2016 here at Smart ENERGY SYSTEMS in the accounting and human resources department. While his love of numbers is his focus most of the day, Gene never passes up an opportunity to lend a helping hand wherever it is needed, be it the warehouse, the field, or in the office working up a manual J duct design.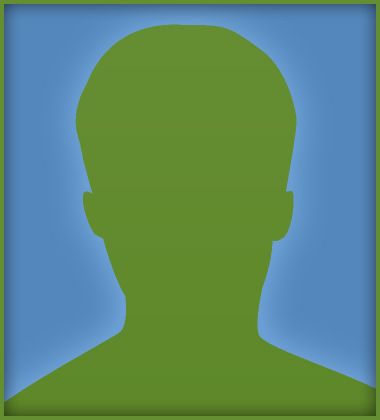 Tim Edgar: Perfection Is His Middle Name
Tim Edgar, born and raised in Maryland, started in the heating and cooling business as an installer at the age of 19. He has over 30 years of experience with residential, commercial, and industrial HVAC construction, maintenance, and installation. He believes in adjusting for the unexpected, always maintains high levels of professionalism, and pays attention to the details that are necessary to complete the job right and on time. He came aboard the Smart ENERGY SYSTEMS team in 2015 as an estimator in the residential new construction department, with a focus on renovation and addition fit design. He prides himself in making the ductwork, as well as the heating and cooling system, blend flawlessly into your new addition as if it had been there from the start. Each of Tim's jobs is a custom masterpiece that's guaranteed to fit your home aesthetically while keeping your comfort and budget in mind.